ONE-TIME CLOSE
CONSTRUCTION-TO-PERMANENT LOAN
Program Summary
For Manufactured, Modular, and Stick Built properties: finance the construction, lot purchase, a. permanent mortgage all with a single One-Time Close loan. No Re-Qualification. No Second Appraisal.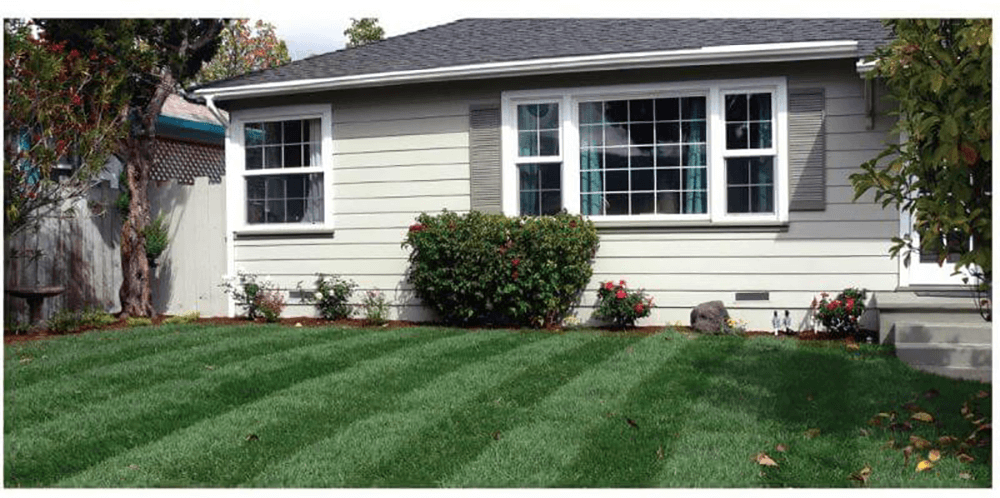 ---
MORE ABOUT ONE-TIME CLOSE
Why worty about re-qualifying or Mowing additional costs? Design. for Manufactured, Modular, and Mick Bulb housing, this program offers an all-in-one financing option for constru.on, lot purchase, and permanent mortgage funding with one closing. Because the permanent loan is closed before construction begin, there Is no need to re-quality the borrower, simplifying the construction and purchase process.
PROGRAM HIGHLIGHTS
Max LTV g6.5%.rough FHA
MOM LTV through VA (not including the funding f.)
No payments due from borrower during construct.
No re-qualification once construction is complete
Single closing reduces total costs
PROGRAM HIGHLIGHTS
Available through FHA and VA
620 minimum qualifying credit score
15 and 30 year fixed rates available
1 Unit single family residences, doublewide and triplewide manufactured homes and modular homes permit.
Chuck Utlak |Real Estate Resource Home Loans
Owner/Banker |PH: 708-364-5133
Email: cutlak@rrhomeloans.com


Illinois-Indiana-Florida
This information is intended for use by Real Estate Professionals only and is not to be distributed to the general public. All loan programs, terms and rates are subject to change without notice. Additional terms and conditions may apply. Loan approval, rate and terms are dependent on your borrower's credit score and financial history. All rights reserved. Real Estate Resource Home Loans is an Illinois-Indiana-Florida Residential Mortgage Licensee. Real Estate Resource Home Loans/16530 106th Court/Orland Park, IL 60467