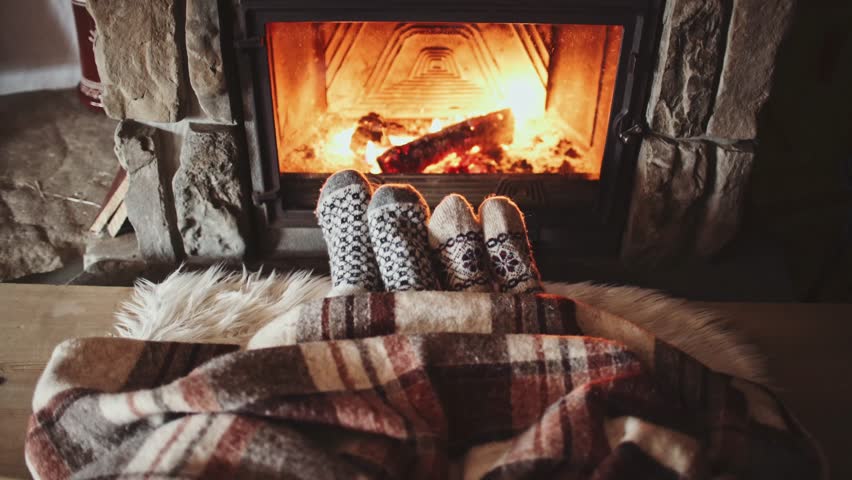 A nationwide down payment assistance program, offered by an approved governmental entity, has you covered with one set
of guidelines for nearly all 50 states, making it easy to meet your client's needs and get them in the home of their dreams.
This program allows qualified borrowers to purchase homes with certain FHA programs, helping them achieve home ownership.
Many favorable features, such as:
One program used for all types of borrowers, with the same qualifications
Completely forgivable grant from an approved government agency, equals 2% of the purchase price
May be combined with up to 6% seller concession for closing costs
No resale or borrower repayment restrictions
Eligible borrowers, include any of the following:
Total borrower(s) income, equal to or less than 140% of the median area income, or;
First-time home buyer, or;
Any borrower on the loan application who is a current, retired, volunteer or non-paid;
* first-responder (police officer, firefighter, public safety officer, paramedic,
emergency medical(EMT), including volunteers or similar);
* educator;
* medical personnel (nurse, doctor, phlebotomist, health ambassador, or
hospital, American Red Cross worker or similar);
* civil servant in a federal, state or local municipality; or
* military personnel
For more information please contact your Real Estate Resource Home Loans Agent at 708-645-8888
*Additional terms and conditions may apply. Loan approval, rate and terms are dependent on a borrower's credit score and financial history.